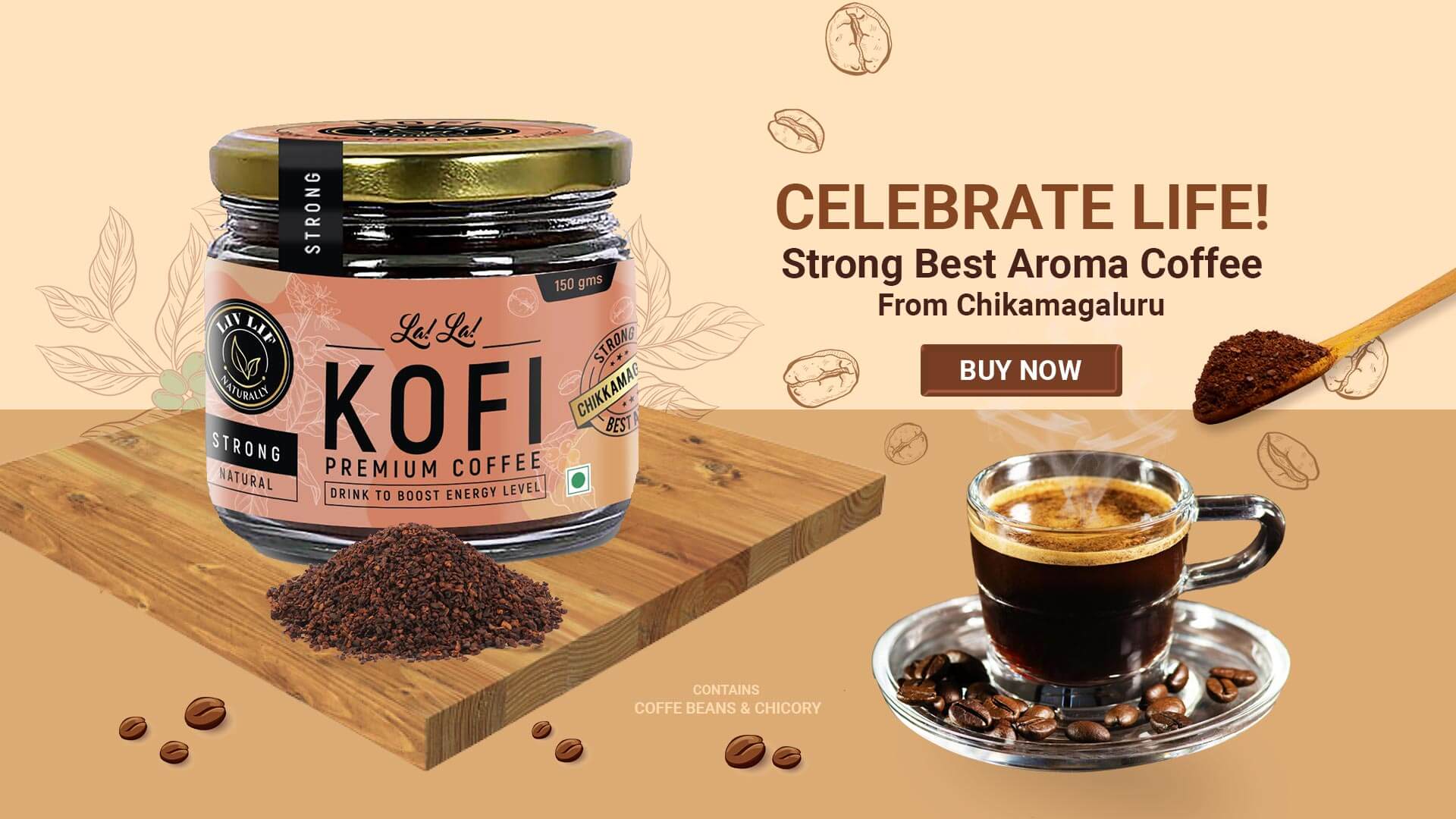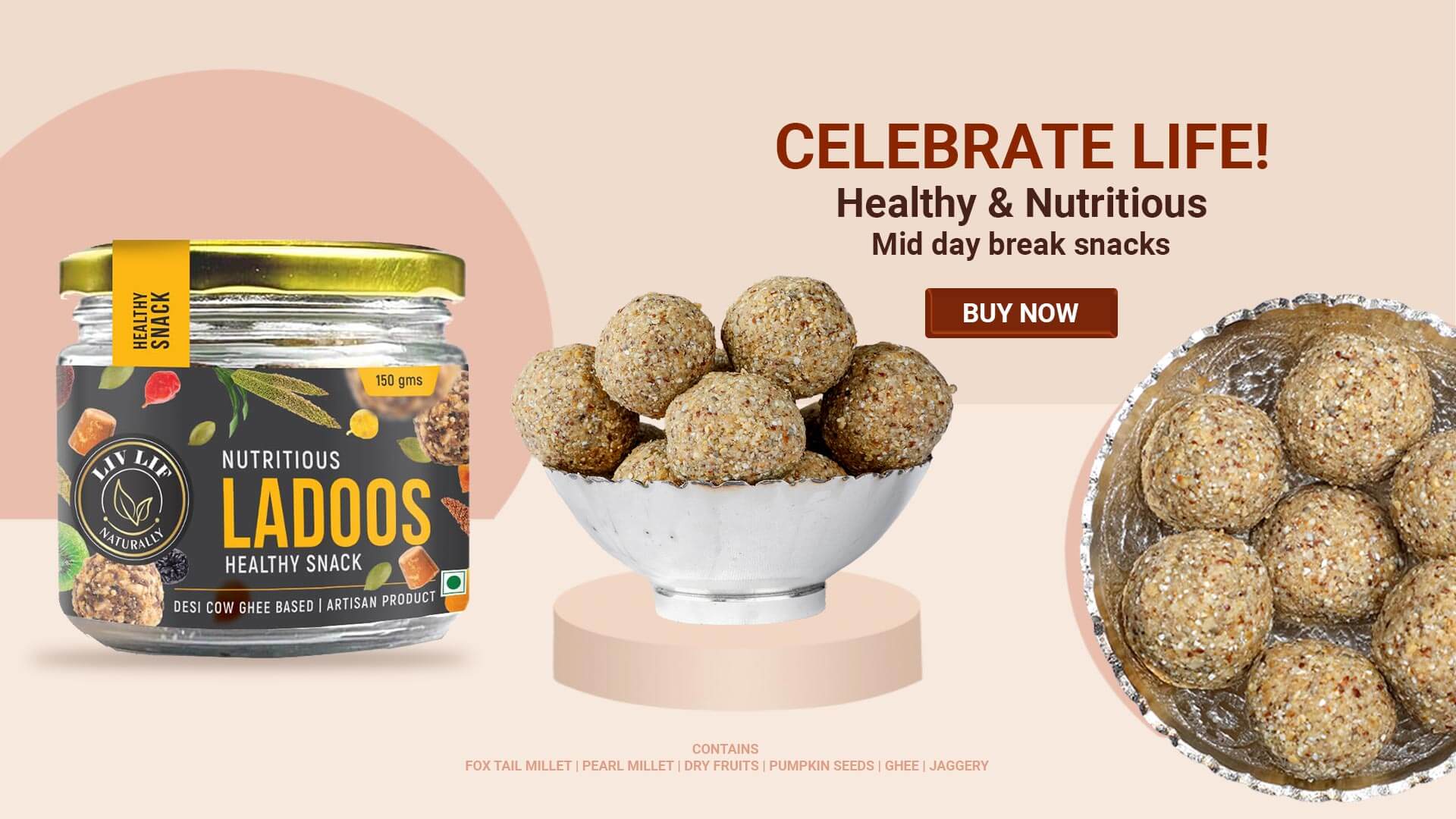 What We Do
We are passionate entrepreneurs who are concerned about environment, the society and the planet we live on.

We are passionate about disrupting conventional ways of living on processed food and beauty products with high toxic chemicals and preservatives.

We are on a mission to replace them with powerful source of nature of plants. Our expertise in domain, technology and business helps bring new ideas to fruition.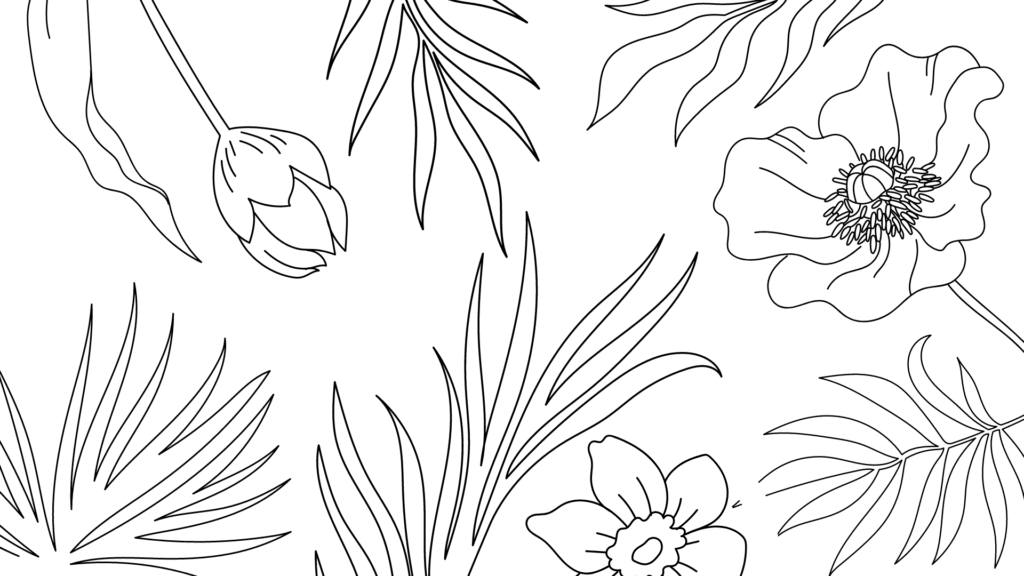 What our customers say ….
Our Values
Food on OUR plate is not just a substance; it is LIFE making material
Only human beings are privileged to be both social and moral agents. We can transform societies in ways that may be socially beneficial or harmful. We may also act in ways that are morally beneficent or maleficent, affecting people, the environment, biodiversity and the planet itself.
Hence, as responsible human beings, Liv-Lif stakeholders are passionate and concerned about the wellbeing of the society as a whole.
We consciously avoid ultra processed food and do not indulge in sophisticated communication and messaging which unambiguously affects children and adults.
We respect the planet and avoid chemical pesticides and artificial fertilizers which wipe out wildlife such as birds, insects, wild flowers and destroy the soil.
We support farmers by supplying Bio fertilizers and Bio manure.
We are worried and concerned about the rising levels of obesity, physical and mental health issues and other harmful effects which experts attribute to the consumption of high processed foods, additives & preservatives and hence we are very conscious and responsible while using added preservatives, transfat and five white foods in the kitchen.
We ensure that farmers receive a fair price for what they produce.
The Liv-Lif team is directed by the below values and principles,
From humane treatment of farm animals

Concerned about the environment

Health and Wellbeing of people

Care and respect of people
Liv-Lif is defined by its values (what we believe is good for our customers) and our principles (what we care for our people).

About Liv-Lif
Liv-Lif is your best friend!
When your mission is to live healthy and feel better, you need best people to drive it from the front. You need people who are committed, passionate, innovative and purposeful. And simple and humble.

You need Liv-Lif to live life naturally.
Liv- Lif is a platform designed to bring herbal plants and its ingredients made available to every human being in a ease, convenient and innovative ways turning them into successful home made products for self-consumption.
Continue reading